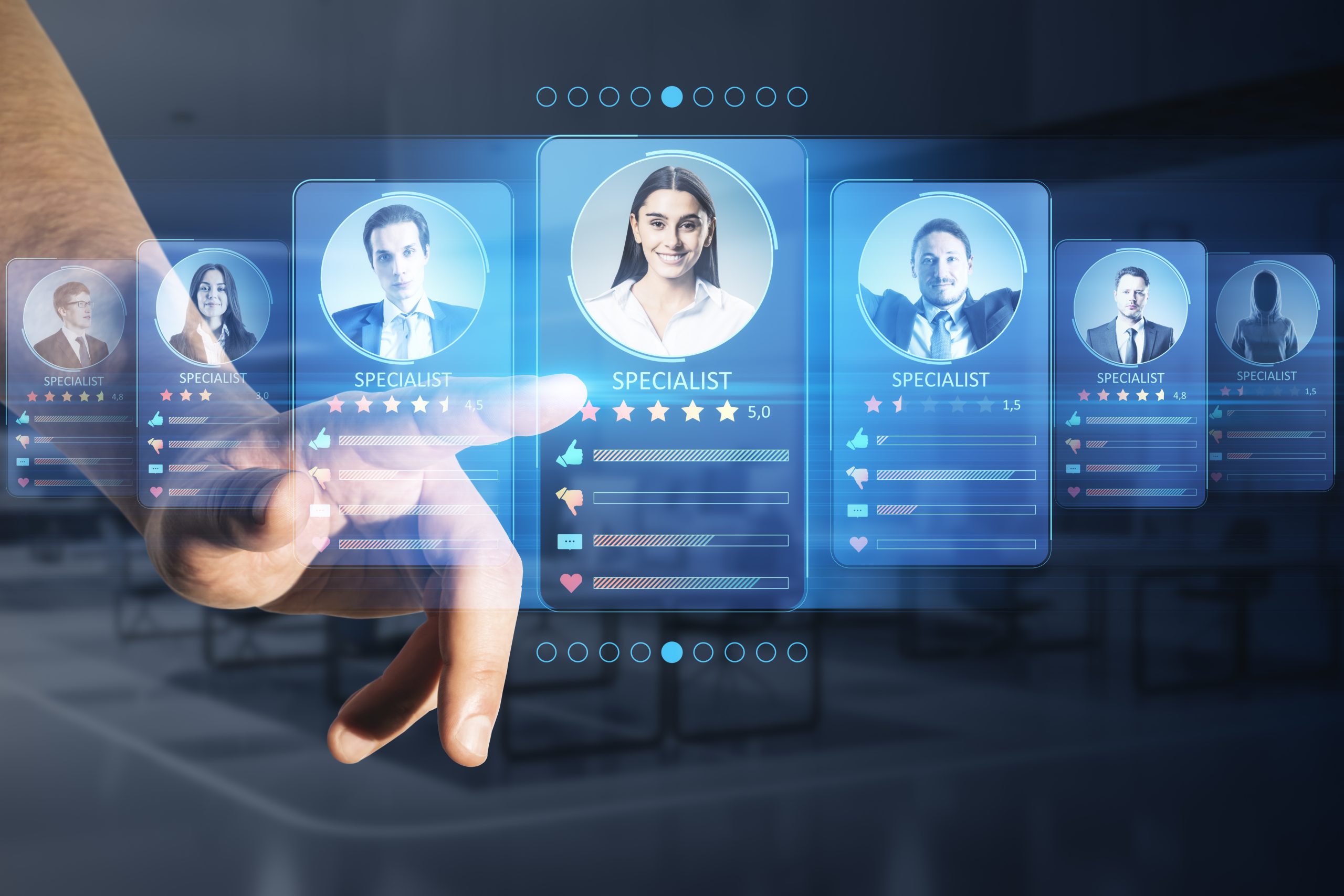 5 Questions To Avoid Working with a Crappy Agency
When you outsource any area of your business- you want to make sure that the business or individual you partner with knows what they're doing.
When it comes to leaving the responsibility of finding your next D365 hire- arguably one of the most critical, most niche skill sets within your business- with an outside agency: getting it wrong can cost you two things that you don't want to lose: time and money.
We've put together this quick-fire round of questions that you MUST be asking any recruiter before deciding to partner with them. Hopefully, it will help you separate the good from the great:
1. What is their track record in D365?
With this question you are looking for specialism within the skill set your business needs: D365 FO, BC or CE? All very different skills! Good recruiters know the difference & can explain various things about their track record: types of roles, salary ranges, availability in certain locations etc.
BUT: great recruiters will have highly visible recommendations and testimonials online showcasing their track record over many years (check their LinkedIn page for sure!). The best recruiters will encourage you to speak to their customers directly: seek these ones!
2. Who will actually be doing the work?
We've all fallen victim to a silver-tongued salesperson whose only priority is to get you to sign the paperwork, never to be seen again. Only the poor person responsible for delivering the service is destined to disappoint. With recruiters: it's vital that you meet with the actual consultant(s) who is going to be doing the work. Who is going to reach out to the candidates? What will their approach be?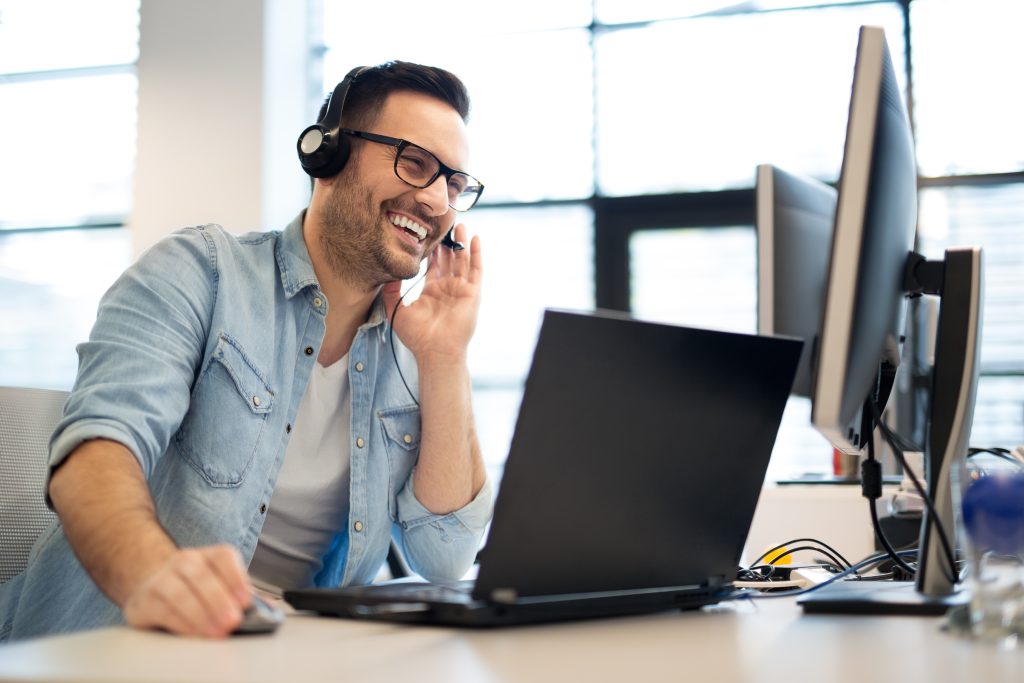 3. How will they vet potential candidates?
The last thing you want is to interview candidates that haven't been vetted properly. What a waste of time! You are essentially looking to understand their methodology for the work before you see a resume.
Things like: who is going to interview candidates and how many conversations will take place? What questions will be asked to qualify candidates? Great recruiters can explain their process clearly, which should give you confidence when a resume lands in your inbox that they are worth your time.
4. Do they have businesses that are "off-limits"?
Picking one of the bigger agencies feels like a safe bet, right? Bigger isn't always better. Think about it for a moment: the larger the agency's client base, the smaller pool of candidates they can recruit from (well- you'd like to think so anyway!). Ask directly who else they partner with to understand if this might be a limiting factor for your own search.
5. How are they going to sell this position and your business?
This is arguably the most important differentiator given how fierce competition is within D365 right now. To stand any chance of landing the talent you need, you MUST break through the rest of the noise. Your recruiter is your voice within the marketplace.
Great recruiters ask great questions to spot opportunities, unique to your business, about why someone would want to join. Ask them about how they will position their messaging and create a compelling reason to join. If they can't get you excited about your business, what chance do they stand getting a candidate excited to interview?
So there you have it: five lines of questioning to make sure that you partner with an agency that knows what they're doing. Their methodology of searching for and assessing candidates is key- but perhaps more important is their approach to attracting candidates and getting them excited about your business.
Have I missed anything? Comment below!
Feel free to add your own questions that help you assess how good an agency is!