Skip to content
We help businesses in the
Dynamics eco-system

craft compelling

talent strategies

, nurture

talent pools

 

and

hire the right people at the right time.
From one-off D365 positions for end-users to scaling entire practices for Microsoft Partners…
… here's what you can expect when you

choose Bond Patrick

as your talent partner:
DELIVERY
Expect unrestricted access to the D365 talent pool. Trust us to listen to your needs and then deliver the people you need when you need them.
PARTNERSHIP IN PAIRS
The best partnerships come in pairs. Exclusivity naturally leads to a more efficient, effective service.
ATTENTION TO DETAIL
The devil is in the detail. Our screening methods ensure you'll only see talent that's a fit for your role and organization.
CHALLENGING EXPECTATIONS
Honesty and integrity are the core of what we do. If your expectations need shifting - we'll tell you, and we'll proactively seek feedback to ensure you get the service you deserve.
How we work:
1. Discovery
We spend time getting to know you, talking through the problems that D365 talent will solve.

We'll discuss your search so far, culture, brand positioning, talent availability, and more.
2. Diagnosis
Discuss the challenges you've faced in your talent search so far, re-aligning paramters where needed.

Recommend the best solution for you, proposing our talent attraction strategy.
3. Commitment
Align stakeholders & sign contracts.

Agree key milestones: interviews, offers & start dates.
4. Delivery
Engage our D365 network with a variety of search methodologies.

Review speed bumps and challenges regularly and formulate plans to overcome them.
5. Aftercare
The impact of your new hire means more to us than you know. Your success is our success, and we love staying in touch to hear success stories for your business.
We proactively seek your feedback to fuel our learning process.
D365 recruitment for impact, not just headcount
A range of services with one goal: delivering solutions! 
All client services will be managed and delivered by our founder, Ryan, for one point of contact from start to finish. Our Partnership in Pairs mantra enables us to provide a world class service, each and every time.
Exclusive Contingency
Our exclusive contingency service is perfect for tough-to-fill or multiple D365 positions. 
You only pay us if we make a placement.
Long-list of candidates generated from: the BP network, advertising where appropriate & pro-active, direct approaches on social media

Engage & interview existing and new talent for your role specifically

Present resumes and detailed bio for interview selection, creating a short-list with you as it's built

Manage the interview process and logistics for you

Referencing, presenting & negotiating offers

Placement aftercare & support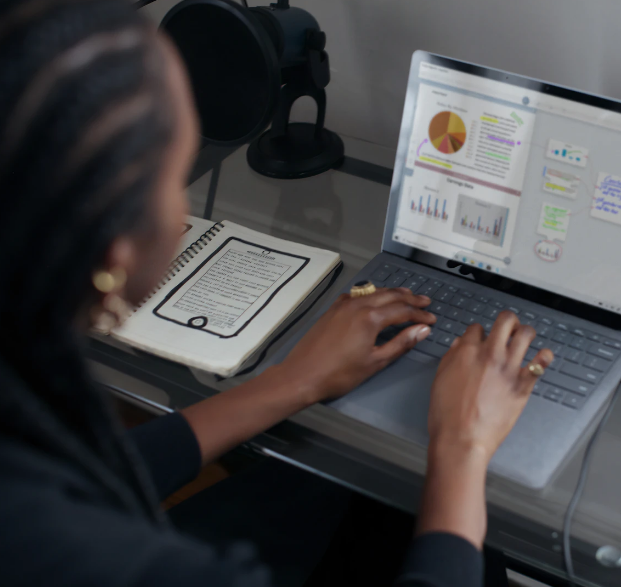 Risk Reduction recruiting:
For business-critical, senior, or super niche positions- our Risk Reduction recruitment service is recommended.
An upfront commitment from you means we go the extra mile, which is often required in today's super competitive market.
SCOPE: job consultation, including generation of EVP and Sizzle Packs
ID: market mapping and candidate outreach via talent attraction strategies
ENGAGEMENT: response management and Dynamics-specific screening
SELECTION: hands-on management from 1st interview to offers
SECURE: expert counter-offer coaching, onboarding, and post-placement support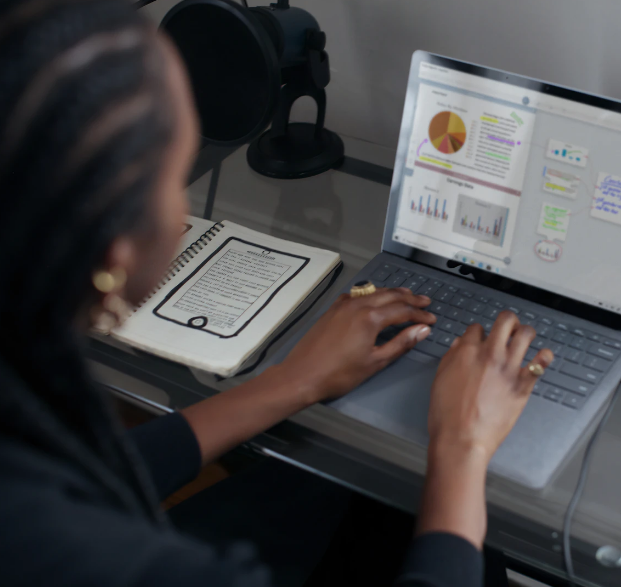 Contract:
For talent required on a fixed-term or ad-hoc basis, Bond Patrick will rapidly resource your D365 projects.
Fully vetted, highly-skilled D365 resources

Shortlist of talent available immediately

Flexibility guaranteed: solutions for anything from ad-hoc D365 support work to full-lifecycle D365 implementations

Clear costing – we share our margins with all parties

Hybrid Contract to Hire solutions also available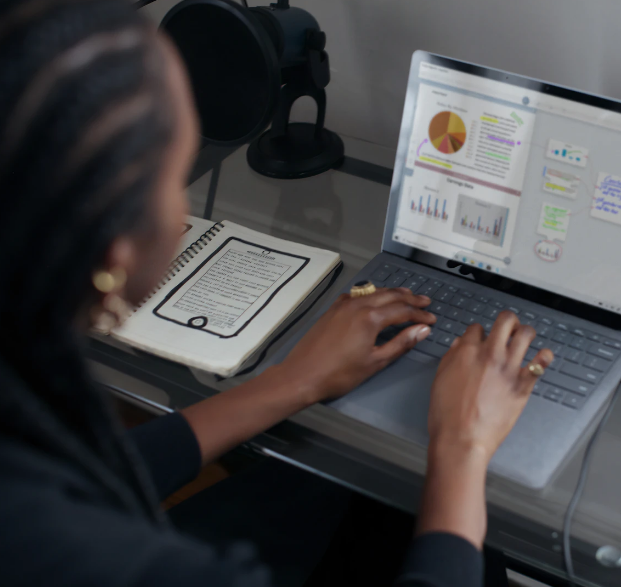 "Ryan's depth of experience in the niche is critical. So many recruiters fail the basics in the Dynamics market, whereas Ryan can apply his years of experience to filter out the candidates who are most likely to succeed. Most importantly, Ryan works diligently to figure out what type of personality will fit the team and the position."
Ben Breeden - CEO
Caf2Code
"In a challenging and super competitive D365 market, Ryan manages to find the correct level of resources we look for at every level. We worked with him exclusively to find more than 30 people for us, which says all you need to know. Compared to other recruiters in the industry Ryan is less pushy- but when he introduces you to D365 talent, you speak to them!"
Jan Sorensen - Executive VP
HSO
"Bond Patrick helped me fill a role for Sales Lead after we searched internally for about a month. Candidates that we found and candidates that were presented by other agencies all fell short of the all-star that Ryan brought to the table."
Ben Breeden - CEO
Caf2Code
"Ryan and team have consistently provided high-quality candidates helping to insure we had the growing resources we need to continue to support our clients with the best personnel. Ryan was able to consistently provide candidates we were looking for from those with limited experience to highly experienced candidates."
Dave Hutchinson - CEO
360 Solutions Group
Got a Vacancy that needs filling?
Fill out the form below and we'll get in touch as soon as possible
Latest insights
Telling it how it is means a lot to us at Bond Patrick. Here is a collection of original articles aiming to inform, entertain, or both.