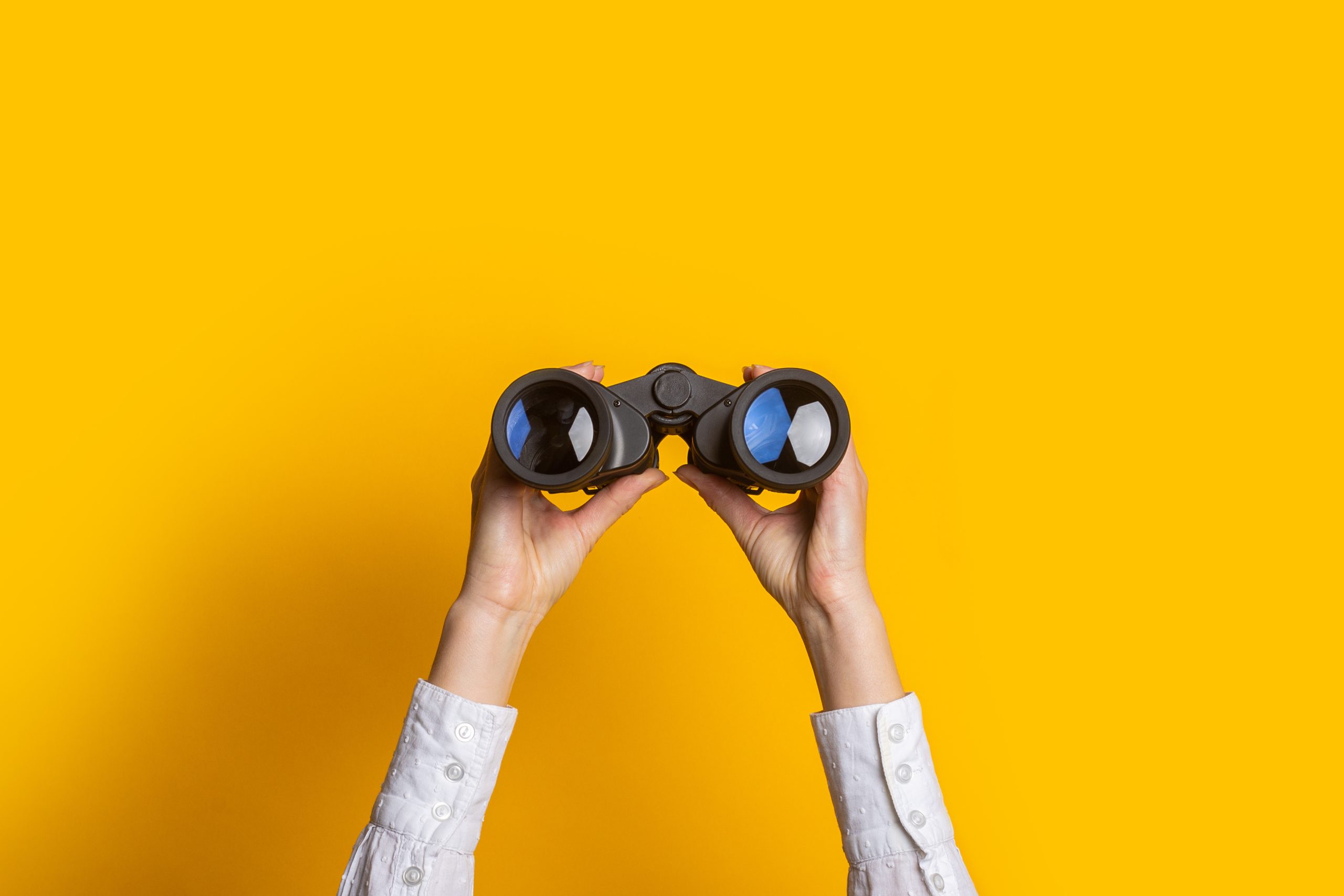 6 Tips to Bounce Back Stronger After Losing Your Job
Losing a job can be a very stressful experience, especially if you don't see it coming. Even the most talented in the D365 space can fall victim to being in the wrong place, at the wrong time.
So remember: you are not alone if this has happened to you!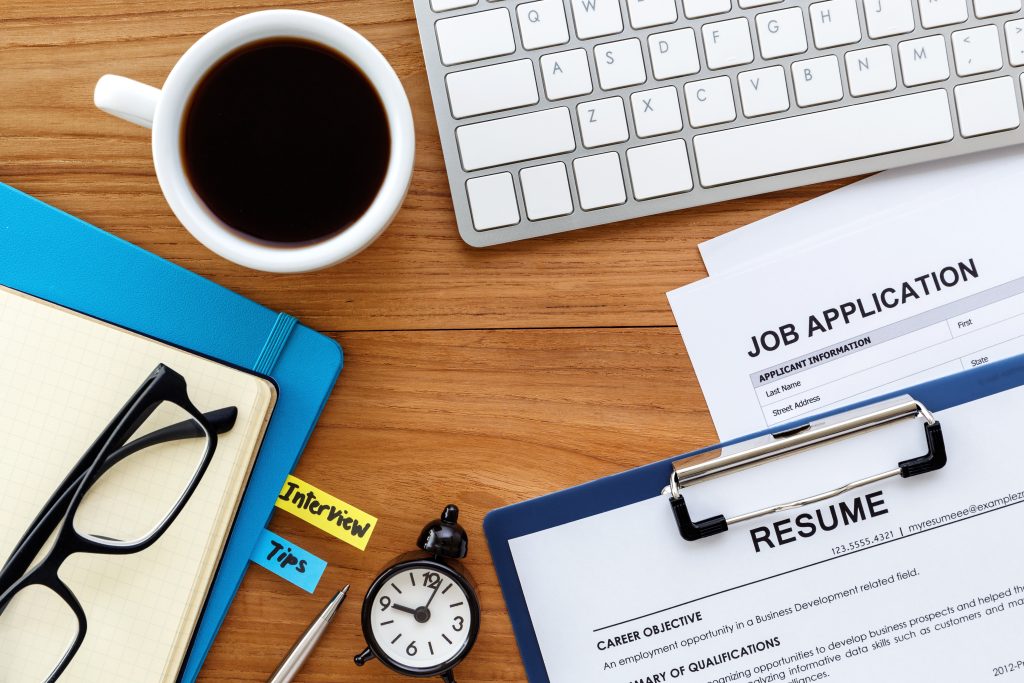 So far in 2023, we've been having more conversations than we'd like to on this topic so here are some practical tips on what you can do to get back on the wagon:
1. Jazz up your resume
Might seem like an obvious one- but your resume is usually the first impression you get to make with your future employer. So make it pop! Put the most impressive or relevant info at the top– these could be certifications, versions of Dynamics or modules that you have worked with. Highlight in bold any particular projects or accomplishments that you want the reader to be drawn towards.
There are plenty of professional resume writers out there to help too – contact us if you'd like a recommendation.
2. Get tracking
Put together an Excel spreadsheet & use it to keep track of all those applications you are making. You might think it's easy to keep track in your head- but trust us when we say, you will be grateful that you did this after a couple of weeks!
Columns to create might include the company name, job title, URL link to the job & the date you applied. It's also helpful to include a "Status" column at the end to make some notes- for example to track any responses or interviews that happen.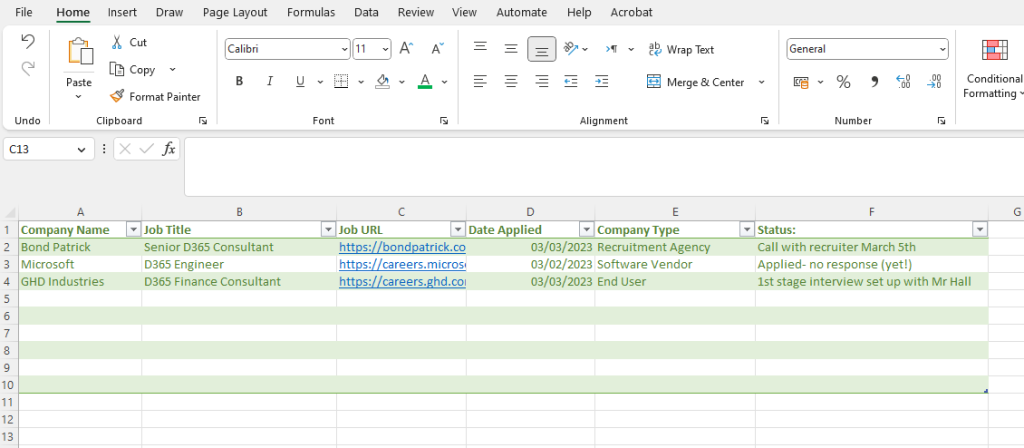 3. Slide into those DMs!
When it comes to networking: your professional network is bigger & more powerful than you realize! Reach out to people you have worked with in the past. Use LinkedIn to research where people work now. And slide into their DMs!
Ask for help. Ask them if they know of any job openings or if they have any advice on how to approach your job search. Even if they don't know of any job openings, they may be able to connect you with someone who does. People are so happy to help you, so make sure you take advantage!
4. Take time!
Use your new free time to do things that YOU want to do. Yes- make time each day to put work in on the job search. But what are some things that you never had the time to do before?
It could be studying for that D365 certification that you never got around to, or renewing your certs from last year. It might be a long list of "to-dos" from your significant other! Maybe it's taking yourself to the new spa in town and treating yourself. Or maybe taking that trip with the kids to their favorite beach.
Whatever you choose, remember this: you might not get time like this back once you find your shiny new job, so make the most of it!
5. Know the good recruiters in your space.
Good recruiters can be few and far between, but the good ones are worth their weight in gold. They can open doors you didn't know existed, in companies that could be a perfect place for you. Find a recruiter that is willing to listen to what is important to you. And keep them close.
If you don't know who the good ones are (besides Bond Patrick!), again: ask people in your network who they would recommend and get introductions.
6. Finally: believe in the process and focus on what you can control
It can be easy to put a lot of time into your search and feel like it's not going the way you'd like. Or maybe you get a rejection that sets you back. This is all part of the process- a closed door gives clarity on the way forward for you.
So it's important to believe in the process and focus on what you can control. Set yourself small goals on number of applications, or number of people you reach out to each day or week- and find joy in hitting those, whilst letting go of things you can't control. Like rejections.
In conclusion, losing a job can be a difficult experience, but it's important to remain positive and focused on finding a new job. By using these tips, you can make the most of your job search and increase your chances of finding the right job for you.