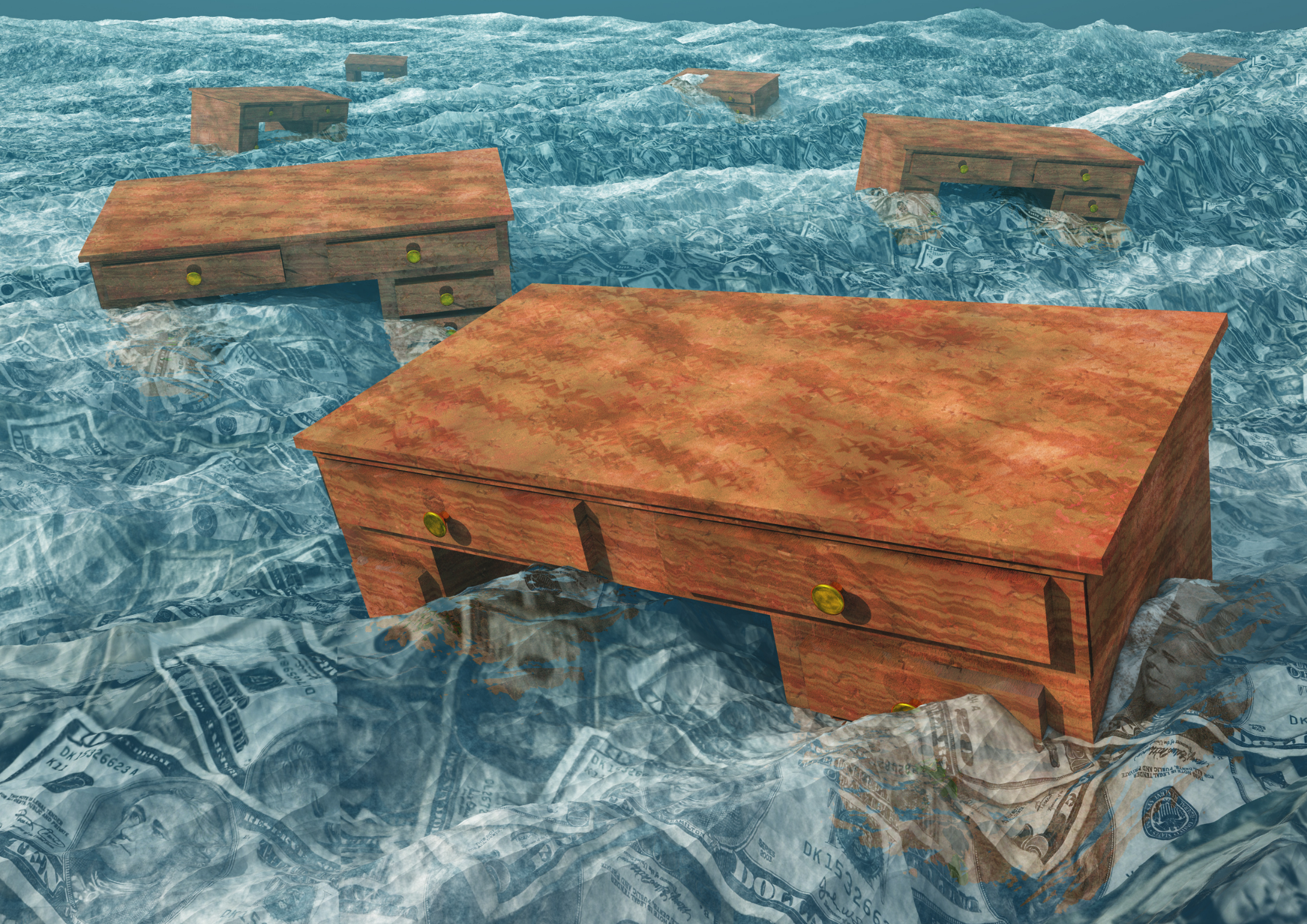 Did Cloud Technology Keep Businesses Afloat During COVID-19?
Overall, 2020 was probably the most unpredictable and unexpected year of our generation so far. Towns and cities worldwide were completely locked down, flights were grounded, offices and shops were closed, and countries faced national lockdowns for the first time, in many cases. With so many people suddenly forced to work from home for the first time last year, leaving just front-line workers in their usual workspace, managing such a substantial remote workforce was a first for many companies.
Supply Chains were exposed by COVID-19
Being able to lead a business into a digital future is something many companies have had on their to-do list for some years now, and COVID-19 suddenly pushed this to the top of their agenda with no forewarning. Business leaders were suddenly asking questions, such as:
How will our supply chain be impacted by remote workers?
How can we effectively manage demand planning?
How will manufacturing plants be able to keep running?
Is it possible for teams to effectively collaborate on tasks from home?
Last year, McKinsey surveyed senior supply chain executives to analyse the effect of Covid-19 on how their businesses were running and how the pandemic had impacted their operations. The results showed that 73% of the companies surveyed came into problems in their supplier base, and 75% also faced issues with production and distribution. Of those surveyed in the FMCG industries, 100% of respondents stated that they had experienced production and distribution problems, with 91% also having problems with suppliers.
The problems organizations were suddenly facing in 2020 meant finding a way to adjust and adapt. For example, increased demand for cleaning and sanitizing products led to distilleries changing their production to create alcohol-based hand sanitizers.
Remote working is now the norm for organizations
COVID-19 meant business owners were now less focused on sales figures, ROI and revenue, and more so looking at how to monitor the output of their workforce without seeing anyone in person for months. Maintaining the same levels of productivity may seem doable at first, but without any software to tie an organization's teams and workloads together, managing each worker's daily tasks will quickly become impossible.
Given that everyone working from home suddenly needed access to the tools, systems, software and accounts they'd been using on their office desktops, it was suddenly the business leaders' responsibility to ensure this was a success. Remote working can present numerous challenges in this situation, such as:
Product demand
Scaling processes
Project planning
Cybersecurity
IT problems
How streamlined business processes were critical
The number of businesses worldwide suddenly using Cloud ERP/CRM software increased dramatically during 2020, more than 50% of Microsoft's overall $3B business apps revenue came from Dynamics 365. Remote working capabilities powered by Azure meant that business owners could have access to sales, field service, customer service, project service automation, marketing, finance and operations all in one place.
The biggest priority for many business leaders was to ensure seamless access to their CRM and ERP systems all in one place. For larger organisations, the sudden scale and pace of remote access for employees put their existing enterprise systems under tremendous strain throughout the pandemic, meaning a new platform was sought after and utilised worldwide. Dynamics 365 enabled businesses to do the following:
Speak to customers
Take, track and manage orders
Generate reports to make intelligent, timely decisions
Teams to have access to other teams' tasks
Video calls, conferences and presentations using Microsoft Teams
Integrate Office 365
Share and co-author files & documents
Software like Dynamics 365 kept businesses running
Despite the unpredictability of the future of many organizations over the last year, Enterprise Cloud software like Dynamics 365 quickly became one of the most popular investments for businesses to ensure processes continued to run smoothly.
Look out for the next Bond Patrick blog, where we will be discussing what the Dynamics 365 recruitment space looks like now, in a post-pandemic world.