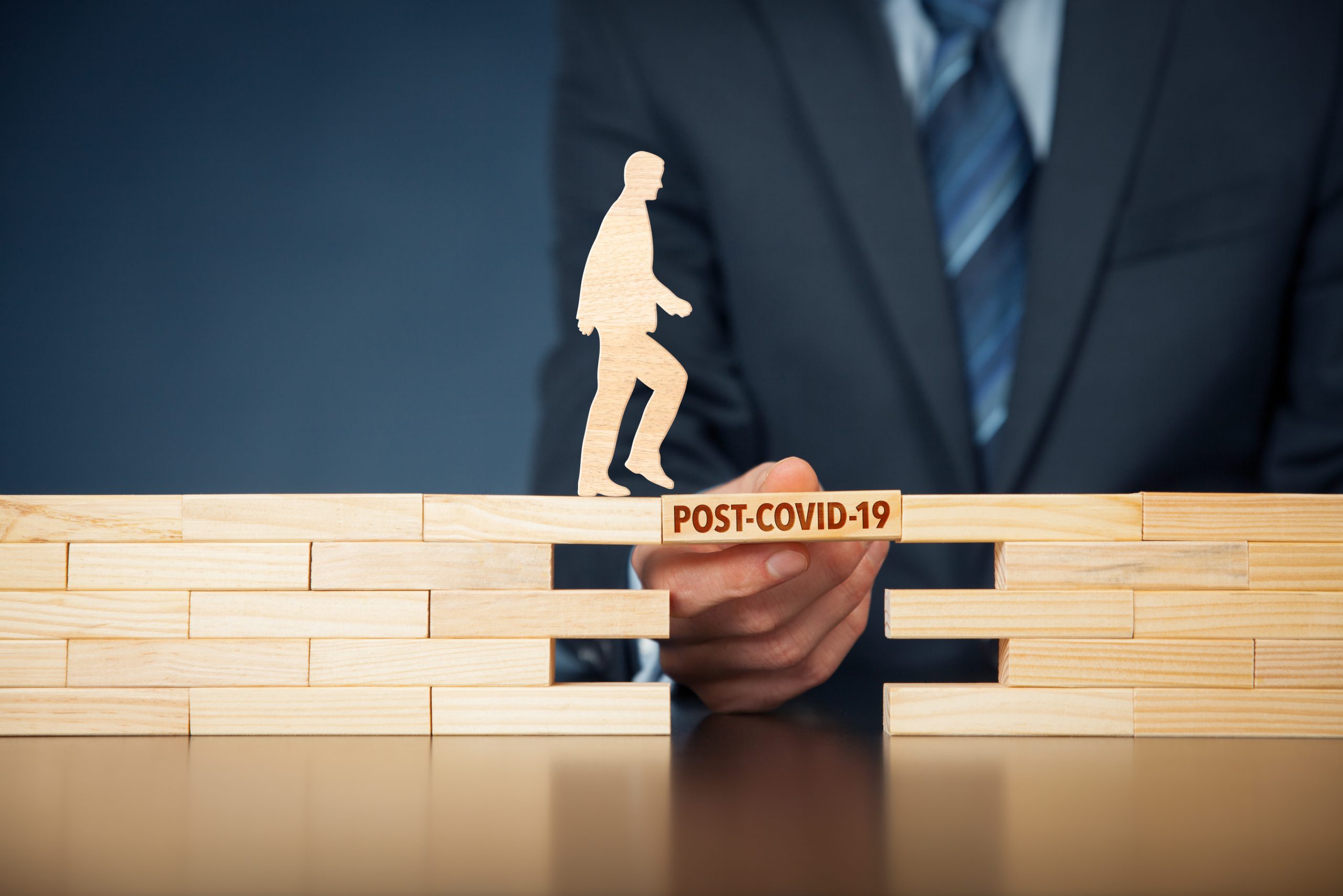 Half-way through 2021: Dynamics Recruitment in a post-COVID world
Like many business systems, Dynamics 365 has had a huge impact on organizations all over the world throughout the last 18 months. For long periods of time recently, companies had to manage their entire workforce remotely, ensuring business output remained successful, at the same time as managing employee productivity.
'Business as usual' is a term we're hearing more often, as employees continue to thrive whilst taking a hybrid approach to home and office working.
Recruitment in a post-COVID world can be described as a candidate-driven market more than ever before. Despite some employees wanting to continue their remote working, for others: company culture and values matter far more than the ability to roll out of bed to start work at 8:59am.
Overall, knowing how businesses handled COVID for staff last year, and what arrangements were made to retain employees, is higher up a candidate's agenda than simply salary or an ability to work remotely.
Salaries are increasing – but for how long?
Along with company culture being an important factor for employers to consider, we've noticed how important it is that employers keep up with the market in terms of salaries. It's not enough to simply state that you offer a 'competitive salary' – you need to actually determine where your salary sits in relation to other companies your candidates may be looking at.
So far in 2021, we've seen an increase in D365 salaries across the board for all skill sets. Projects being delayed due to the pandemic last year have ultimately led to a bottleneck effect of tasks this year – and this has resulted in a fierce war for talent.
Will travel roles resume?
It will be difficult to predict the impact on travel roles in the consulting world by the end of 2022. Prior to COVID-19, 50-75% travel was normal, however, many MS Partners have now proven to their customers that large parts of projects can be delivered remotely, to fantastic success. So it can work. On the flip side- we have spoken to many consultants who can't wait to get back on the road again.
However, with life slowly starting to return to "normal", will CFOs decide to save on travel costs and continue to work large parts of their projects remotely? Or will they decide on-site is better, like the good ol' days?
Will remote working continue at the same rate?
It's unlikely organizations will see employees working remotely at the same level as they did throughout 2020, due to lockdowns being lifted and office-based working resuming safely. Despite the convenience of remote working, some peoples have really missed collaborating in the physical form.
Despite the uncertainty of how businesses will best manage their collaboration and productivity going forward, it's clear from a recruitment standpoint that D365 will continue to enable streamlined business processes, generating
Why Dynamics 365 jobs are on the rise
We have already seen a noticeable increase in the number of available D365 jobs available this year. There was a consistent slowdown throughout last year in terms of projects, as organizations battled with supply chain challenges; 73% of businesses came into problems with their supplier base, and 75% also were met with production and distribution issues. Add in the economic uncertainties and businesses, understandably, were more concerned with retaining staff than adding more headcount.
Besides the obvious upturn the global and US economy is now enjoying….we can nail down two key reasons as to why D365 roles are on the rise:
Firstly, the D365 projects that were previously being delivered are now behind. Playing catch-up means more talent to deliver, both on the Partner and end-user side. Most businesses have now created slick remote delivery, working alongside physical manufacturing plants or distribution centers. Still, D365 has now been incorporated in more companies, meaning more specialists are required long-term within end-users.
Secondly, businesses that were caught off-guard by COVID-19 have now found themselves in a position where they are raring to start brand new D365 projects, in order to protect themselves against any future pandemics (here's hoping that won't happen!).
Get in touch
With the need for good talent higher than ever, we are pleased to continue serving the Dynamics community- and hope that you get some value from our attempts here to summarise what we are seeing in the market. Contact us today if you'd like to talk about your own D365 career or talent strategies for the second half of 2021.